GSA Buyers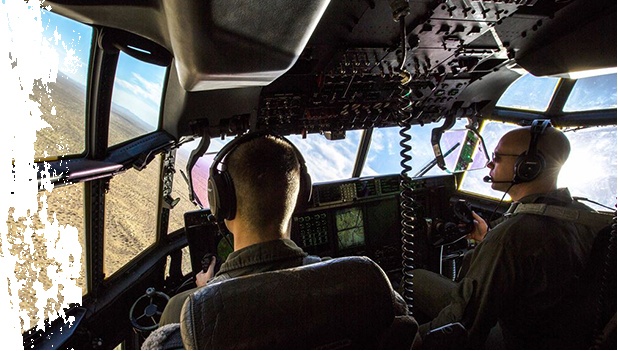 Military Luggage Company is an authorized dealer of American Uniform Sales, Inc. on their GSA contract #GS-07F-0290T Download Our GSA Catalog
Government Card Holders Call (910) 483-1087 to make a GSA purchase.
Having a prior GPC card holder on staff here, we are well aware of what a difficult job this is for you.
We want to make your ordering process as easy as possible. We know you usually require a quote on our company letterhead and we are happy to get the quote worked up for you after we talk.
All GSA and GPC purchases are tax exempt. We will research lead times and give you the best possible estimate on how long it will take to ship your order.
Thank you for your service and for what you do. We appreciate you and want your ordering experience with us to be pleasant from start to finish.